As natives of Yvegem (dialect for Ingooigem), guest brewers Koen Avet and his son Stijn have been fascinated by Belgian beer culture for many years. To delve even further into the Belgian beer landscape, they decided to take classes in 2018, taught by an experienced brewer from one of the largest breweries in Belgium. During these lessons, where the different brewing techniques were discussed in detail, their interest was sparked to such an extent that they decided to experiment with their own brews. Dozens of test brews with different types of malt, hops and yeasts resulted in unique recipes. For example, three heavenly beers were born on earth in Yvegem at the end of 2020.
Available in 33cl bottles
Yvegem Bruin with its natural brown head, where different malts in this beer balance the taste, provide an intense pleasure and a soft aftertaste.
Yvegem Blond with the best selected malt, a subtle mix of hops and fruity yeast, lets you enjoy a velvety soft taste with an extremely pleasant aftertaste.
Available in 33cl bottles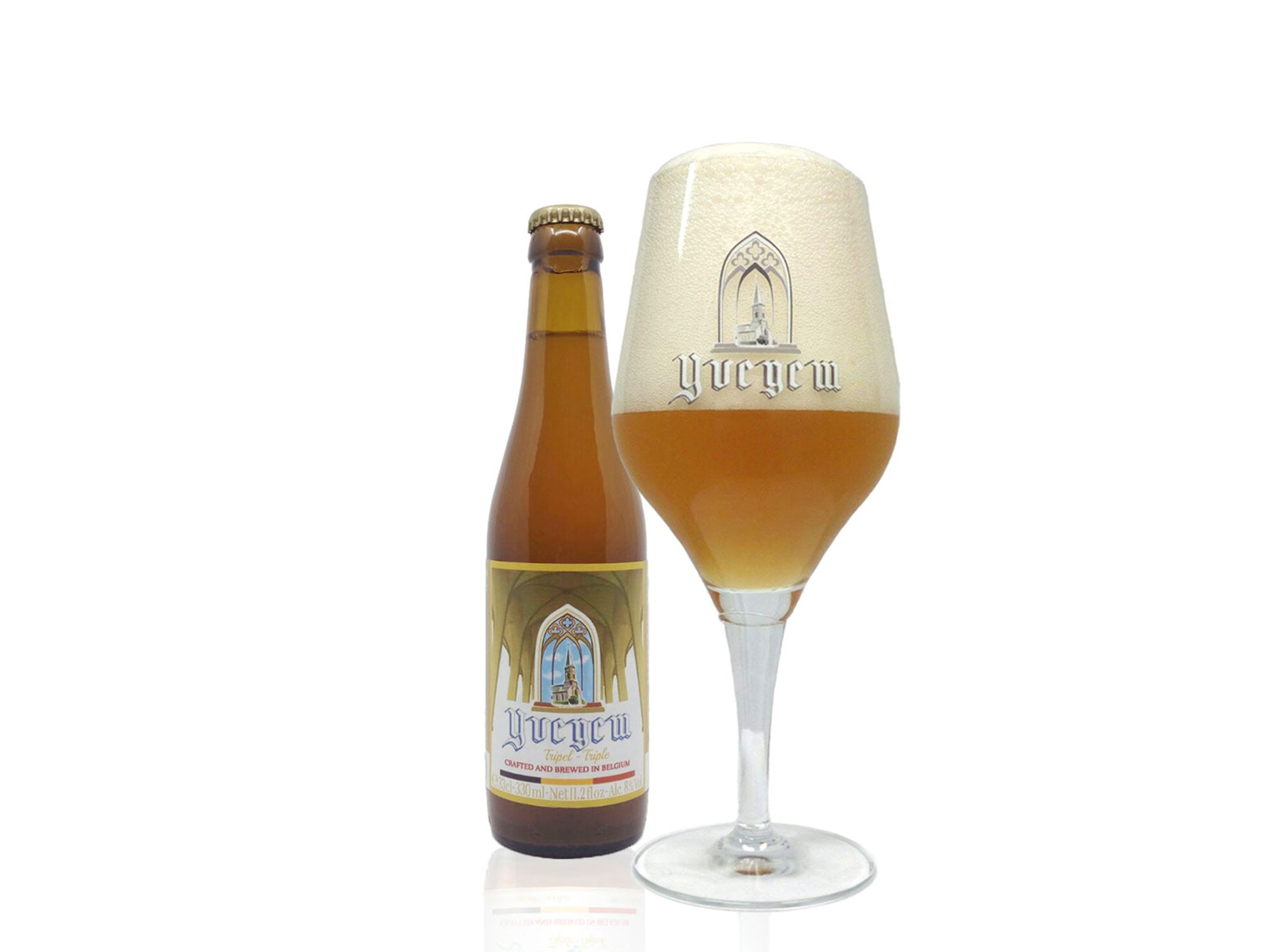 Available in 33cl bottles

Yvegem Tripel, this 4x hopped beer with a golden color, gives you a soft aromatic taste with a bitter elegant aftertaste