As the son of enterprising parents, Bert Gunst started his first company at the age of 25. The years 2003 to 2008 were mainly focused on the purchase and sale of real estate. Bert does not let go of the theme of the First World War, in 2008 the time has come to work it out. This was accompanied by product development and stories. In 2012, Hendrik Geeraert and Karel Cogge are marketed as two regional beers.
Available in 33cl bottles
The beer has a soft taste and in the full aftertaste you will discover notes of caramel and light spices.
The beer has a soft taste and is subtly bitter with a little sweetness. In the aftertaste you discover notes of honey and vanilla.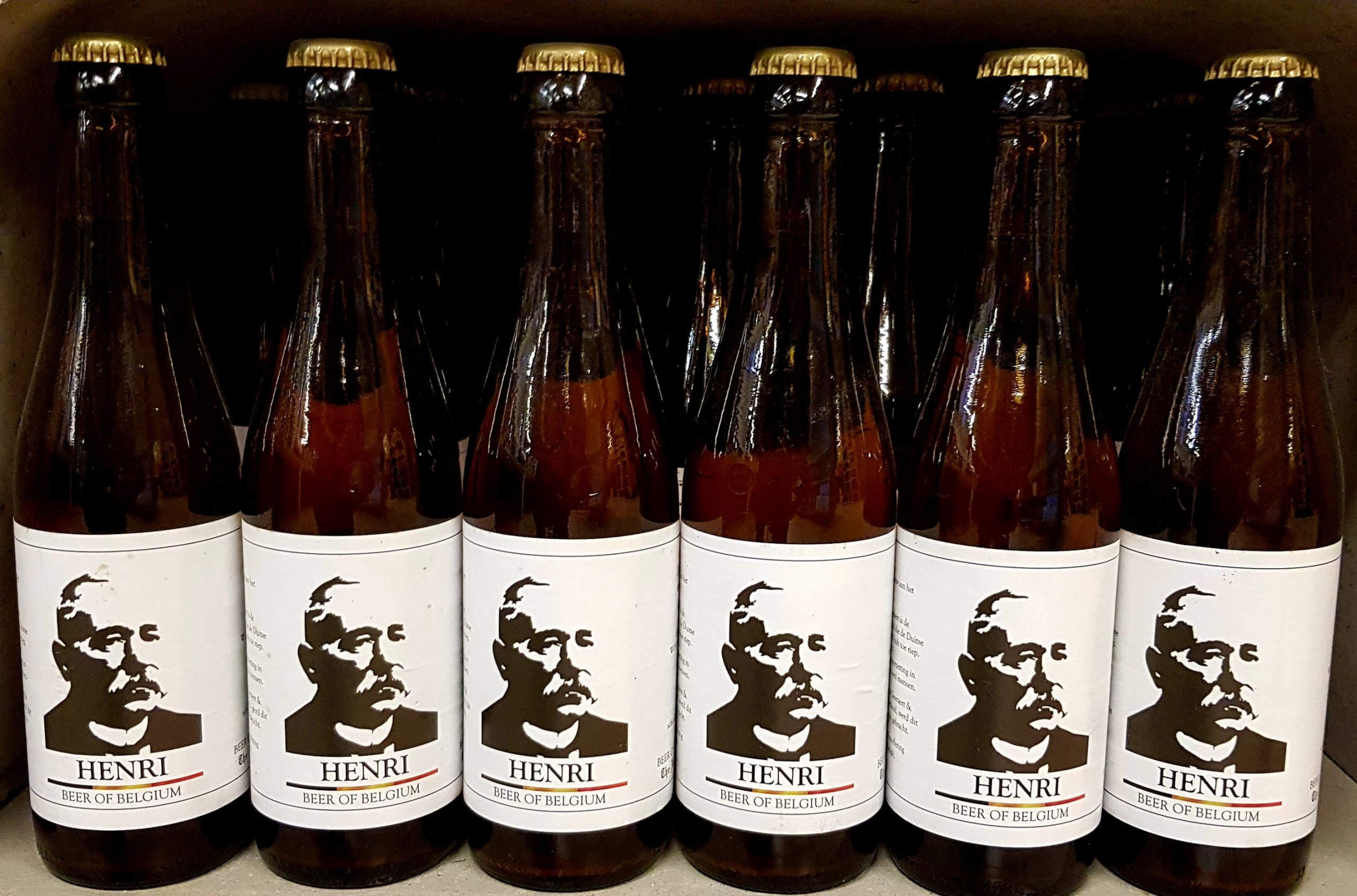 Available in 33cl bottles